Dependent on source, some ŠKODA Approved Used Cars may have had multiple users as part of a fleet and/or be ex-business use. In order to meet the ŠKODA Approved programme requirements, all cars are subject to a rigorous Multi-Point Check by our trained ŠKODA Technicians to ensure that they meet the same exacting standards regardless of source. ŠKODA requires ŠKODA Retailers to ensure that information on previous vehicle ownership is correct based on the V5 logbook detail. The logbook may include the detail of the last owner only (and not any or all earlier owners), and will not detail how the owner used the vehicle. Neither ŠKODA or ŠKODA Retailers can guarantee that vehicles have not been used for business or other purposes. For further information (including logbook details), please consult your ŠKODA Retailer.
SKODA Octavia 1.5 TSI SE L First Edition 5Dr
Finished in Black Magic with Alcantara Suede interior
£21,999
Mileage :

6,879 miles*

Fuel type :

Petrol

Transmission :

Manual

Number of doors :

5

MPG (combined) :

-

Availability :

Now

Registration :

LB70HUV

Registered :

Jan 2021

Road Tax :

£0

Insurance group :

19

CO2 (WLTP):

-

Previous owners :

1
Retailer details
Lookers ŠKODA (Guildford)
Astolat Business Park
,
Guildford,GU3 1NE
Specification
Standard equipment
Bluetooth Connection

Bluetooth

Bluetooth technology helps electronic devices communicate wirelessly via radio signals between their transmitters and receivers.

With Bluetooth in your car you can make hands-free calls, without taking your phone out of your pocket. It reroutes calls to your car's audio system when you are driving, automatically muting any music that is playing while you are speaking. You can also connect to music on your phone and some MP3 players. Some systems also have voice recognition built in.

Data is transmitted on the 2.4 GHz band (licence-exempt worldwide). The transmitting power of the interface is one watt, allowing a transmission range of around ten metres - more than enough to link up devices inside a car. We offer factory fitted Bluetooth solutions providing safe, hands-free communications while driving.

Climate Control

Cruise Control

Cruise Control

With cruise control functionality you can set your desired speed, take your foot off the accelerator and enjoy the drive - perfect for long journeys and motorway driving.

Adaptive Cruise Control maintains a safe distance to the vehicle ahead at a selected speed, controlling the engine and activating the brakes to automatically accelerate or decelerate as needed.

Electric Door Mirrors
Spare Key
V5
LED Headlights
Electric Seats
USB Connection
Engine Immobiliser
Front Fog Lamps
Heated Seats

ABS

ABS

When you brake hard on a slippery road surface, the anti-lock braking system (ABS) prevents the wheels from locking, so you can still steer safely. When wheels lock they cannot transmit cornering forces, meaning you lose control of the car. To stop this from happening, the ABS control unit uses wheel speed sensors to monitor the rotational speed of each wheel. If it detects a wheel about to lock, a solenoid valve (an electromechanical valve that regulates the flow of fluid to the brakes) in the anti-lock braking system's central control reduces the brake pressure at the wheel in question until it starts to rotate freely again. The pressure is subsequently increased to the lock-up threshold again. As a result the car remains stable and is still fully steerable, letting you avoid obstacles or a collision, while still slowing down as fast as possible. The latest anti-lock braking system, fitted in all our models, repeats this process many times a second.

Power Steering
Satellite Navigation
Alloy Wheels
Parking Sensors
Rear Wash / Wipe
Split Folding Rear Seats
Tinted Glass
Maximum speed

143 mph

Acceleration (0-62mph)

8.5 secs

Max torque

250 nm

Max torque imperial

184.39 lb/ft

Cubic capacity

1,498 cc

Power

150 PS
Tank capacity

48 l

Camshaft

DOHC

Number of valves

16
Kerb weight

1281 kg

Vehicle length

4689 mm

Vehicle width

1829 mm

Vehicle height

1470 mm

Vehicle wheelbase

2686 mm
Gallery
20
Images
Select an image to zoom in and view more detail
ŠKODA approved
complete confidence
Drive away in your Approved Used ŠKODA with the same confidence you do when buying a new car.
our approved benefits
12 months'WARRANTY†
FreeMOT test
12 MONTHS' ROADSIDE ASSISTANCE†
Vehicle statusCheck
Multi-pointInspection check
30 day / 1,000 mile exchange
ComplimentaryŠKODA DRIVE AWAY INSURANCE††
†Valid for vehicles up to 10 years old and up to 100,000 miles at point of activation. ††Subject to eligibility. Five day drive away insurance cannot be used in conjunction with any other insurance offer. ŠKODA Car Insurance is underwritten by U K Insurance Limited.
Similar cars
We thought these similar cars may also be of interest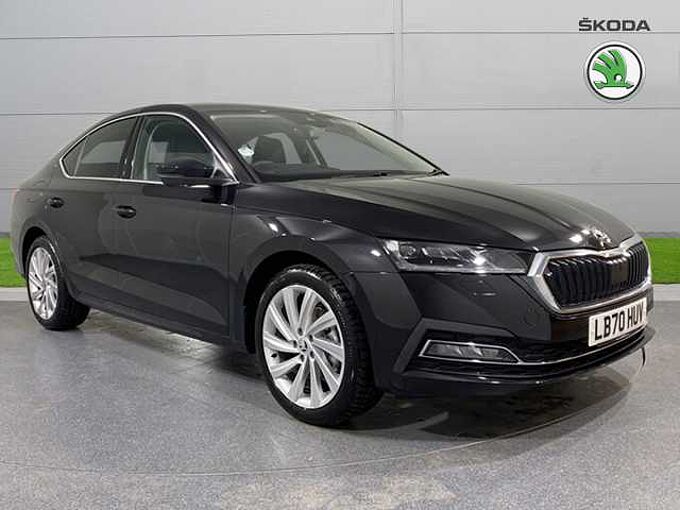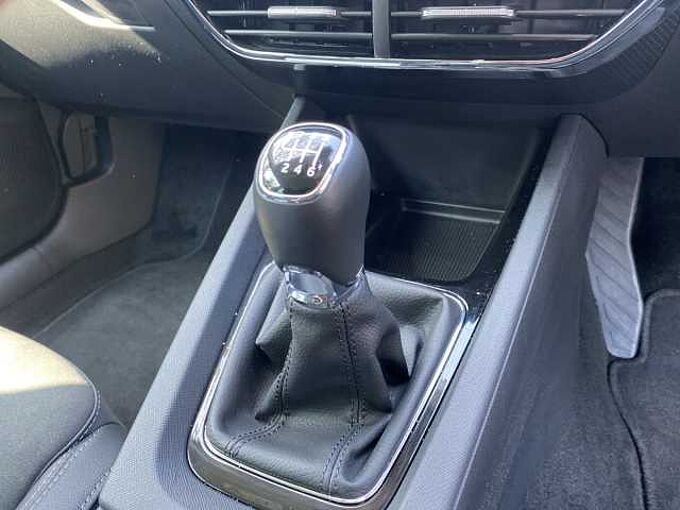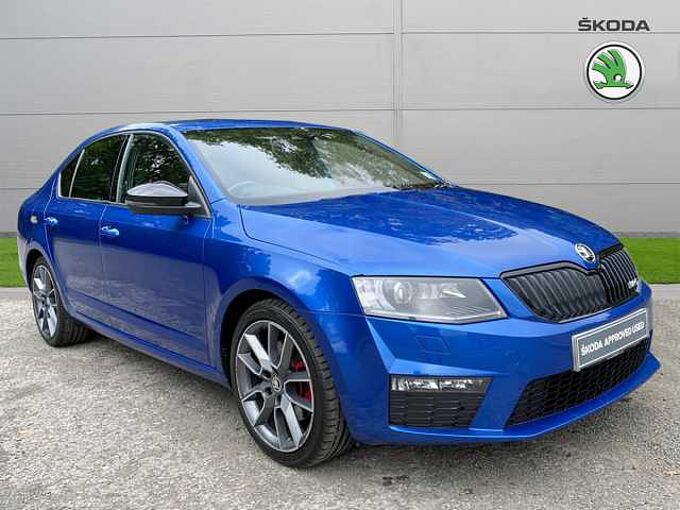 Disclaimer
Every effort has been made to ensure the accuracy of the information above. However, errors may occur. Check with your local Retailer about items which may affect your decision to purchase.
*Please disregard the mileage unless it is verified by an independent mileage search. A mileage investigation will be carried out by your chosen Retailer. ŠKODA UK Stock vehicles can be sourced through your local Retailer. Price may vary by Retailer.